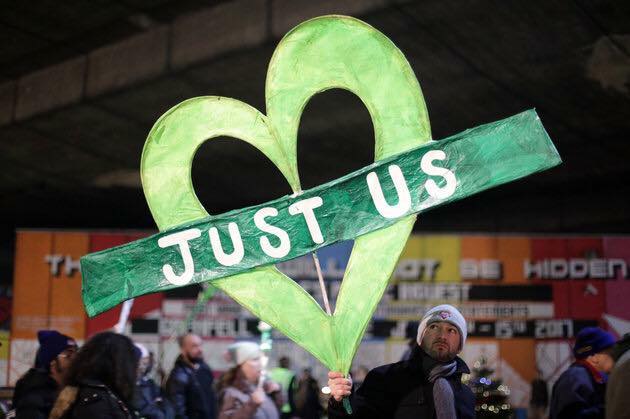 Grenfell Silent Walk
Meeting time from 6pm
Walk will start at 7pm
Sorry for the delay.
The silent walk will take place as usual on the 14th August 2018.
We will gather at Notting Hill Methodist Church from 6pm, and we will walk at 7pm ending up at the Wall of Truth.
As it's the summer holidays, we know that we are likely to have fewer numbers but we will continue to walk each month regardless. The silent walk is a time of reflection for those in our community and others who wish to join us.
If you so wish, please bring potted plants, as opposed to bunches of flowers to put outside of the memorial mosaic by Kensington Leisure Centre. (Confirmation of this will be sent out shortly)
We are finding that flowers are dying quite quickly in this heat, so we would like to create a memorial that is sustainable and that will grow with time.
Best wishes,
The Silent Walk Committee