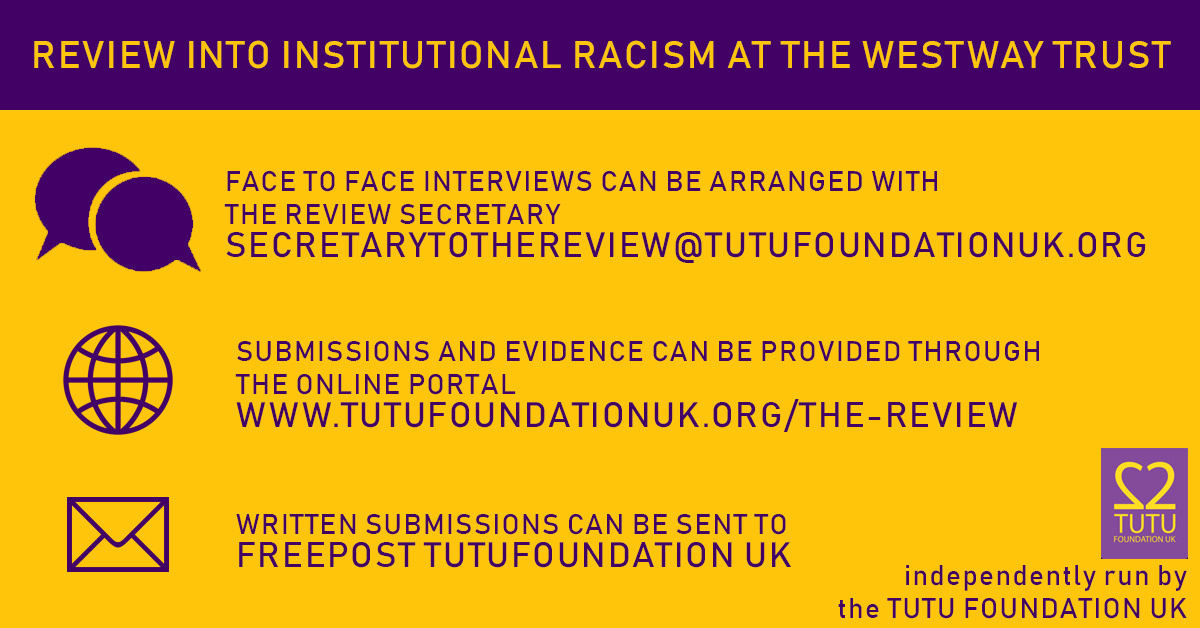 Tutu Foundation review into institutional racism at westway trust
The Tutu Foundation is running an independent and fully-comprehensive review into Institutional Racism covering the practices and policies of the Westway Trust, both past and present.
"This is a historic moment, it is our opportunity to bring about change. I honestly believe it is a turning point for our community." Bevan Powell
A LONG ROAD
The Westway Trust in all its versions has been at the centre of our North Kensington and wider West London community for almost 50 years. We have had no choice about that. The Trust was brought into being by a long struggle by members of the local grassroots community in the late 1960s. Through the ingenuity of various committed individuals, the local authority rightly provided the 23 acres of land beneath the Westway motorway for the benefit of the local people. It was agreed to be compensation for overwhelming and ongoing damage and destruction.
However, the charity that was entrusted to manage the land was never what the community wanted.
Fifty years later and this Review is one of the results of our community making a concerted effort to raise and settle our concerns once and for all.
Following the release of the racially discriminatory drawings of the Portobello Village Development and the racially discriminatory Equestrian Survey, members of Westway23 demanded a full and proper independent investigation. That has been denied to us for years by the Chair, Alan Brown and former Chief Executive, Angela McConville.
Excerpt from an email in January 2017, following the 2016 Westway Trust AGM:
"It is also apparent that a fully transparent and collaborative process of dealing with some particularly wide-reaching issues - a process that does not get left out of Annual Reports and is fully attributed to those who take part and so kindly sacrifice their time - and is fully involving of all Trustees and a significant number of member groups, as well as the wider local community, is now most urgent.
As you know, this is something that myself and many other members of Westway23 and the wider community have been requesting for the past 18 months since your collective decision to not attend the beginning of such a process at the Tabernacle."
There are a variety of ways that you can engage with and support the review process. It is absolutely vital that you do, whoever you are, wherever you are. This is truly a once in a lifetime opportunity for our community to raise our voice and raise our concerns with the assistance of a respected independent organisation.
Say it
Have you experienced racism at the hands of the Westway Trust - or as it was known the North Kensington Amenity Trust or Westway Development Trust?
Have you witnessed racism by the Trust, Member Organisations, or someone else connected to the 23 acres?
Are you concerned about any Race or Class issues at the Trust?
Have you avoided using the 23 acres even though it is compensation for the local community?
Do you think the Trust has failed in its commitment to the local community?
Have you given up trying to change things at the Trust?
Do you have any opinions about the Westway Trust and the way they manage the land on behalf of the community?
No view is worthless. Every view is important and will be included in this vital review. Every view counts. You can make it anonymous. You don't need to ever be identified and your admissions will be kept secure. Help our community. Help your community.
There are a variety of ways that you can engage with and support the review process:
Write and post a letter for free
Write an email
Send a recording
Use the online portal
Set up a face to face interview
Have an informal, relaxed talk with members of the North Kensington community
Suggest any other way you would like to say something
Free Post
TUTU FOUNDATION UK
Online
For your convenience, we have the Google doc webform below.
Timeframe for written submissions ends 31st January 2019
Face to face
Interviews with the Head of the Review, Dr Habashi
Between 21st January - 25th February. Available slots are 10am, 1pm, 4pm or 7pm at one of five North Kensington venues (Tabernacle, Bay56, Kensington & Chelsea Social Council, Westway Trust, Venture Centre).
Book your interview
Bookings and any other queries or suggestions with Christine Okiya on 07950 417344 Email https://www.tutufoundationuk.org/the-review
One Voice Community Collective and Westway23 are holding a series of drop-in sessions for people who would like help with the process.
Drop-in sessions to help
All sessions are held with Niles Hailstone; co chair of the Community Advisory Group (set up to encourage and support as many people as possible to feed into the review).
We can help you with:
Submitting evidence
Accommodating specific needs and requests for submitting evidence
Requesting an interview
Understanding the review process, structure and possible outcomes
Dates
Sun 25th Nov 2-5pm
Fri 30th Nov 1-5pm
Sun 2nd Dec 2-5pm
Mon 3rd Dec 6-9pm
Tue 4th Dec 1-5pm
Fri 7th Dec 1-5pm
Sun 9th Dec 2-5pm
Mon 10th Dec 6-9pm
Held at
The V1llage, Bay56, Acklam Village, 4-8 Acklam Rd, W11 5TY
Contact
Niles Hailstones 07949 890 245
Related Videos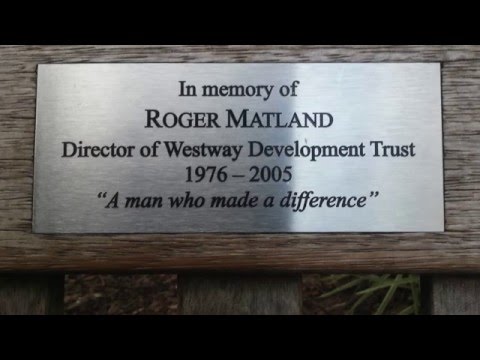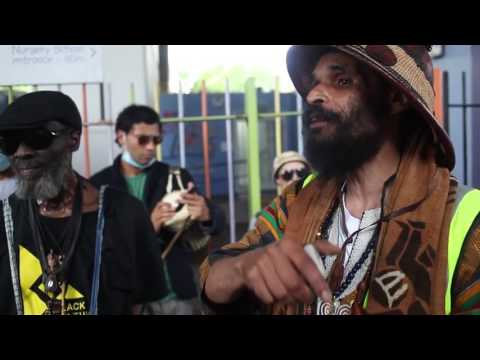 Creative Community Procession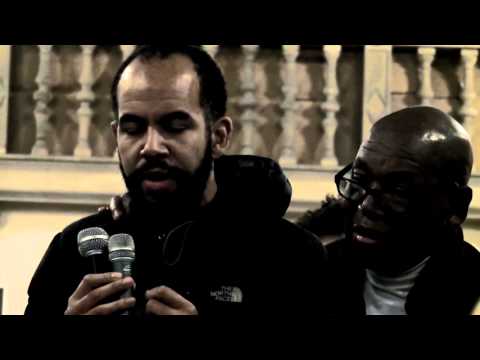 Westway Trust Exposed 2015 AGM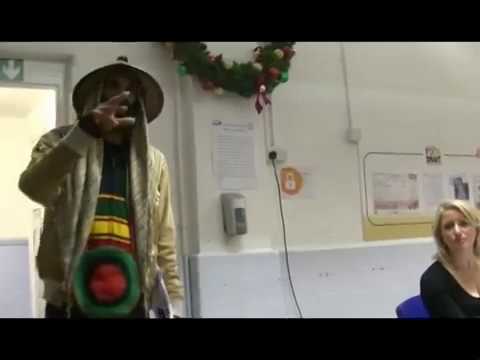 Vote of No Confidence Redelivered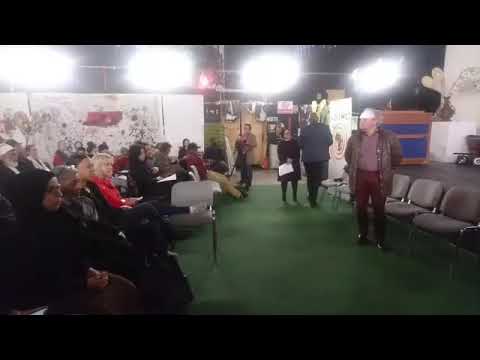 Tutu Foundation Review Launch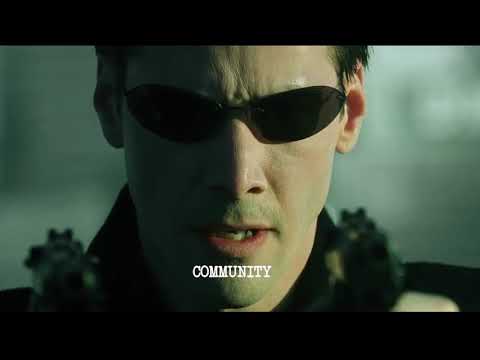 Dodge This - Review into Institutional Racism
Review Form