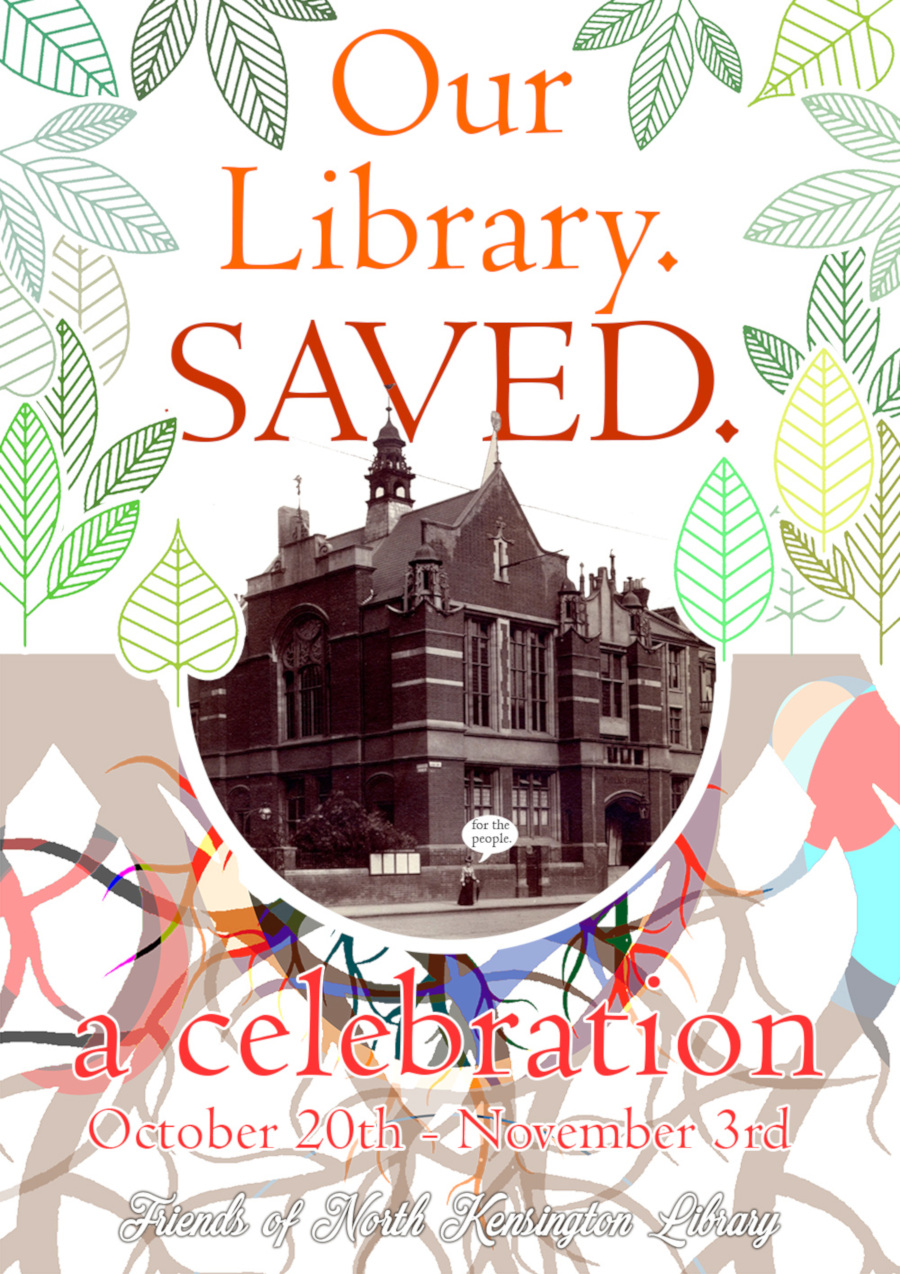 library relaunch opening day
One Voice opening drum call - 11am.
Welcome, speakers, thank yous and tributes.
Tribute to Grenfell.
Tea, cake and other bites - from 12pm.
Exhibition viewing.
Tribute to Tim Burke - Portobello Cinema.
Memorable Mosaic making with Tomomi Youshida - 11-1pm.
Social histrory library with Isis Amlak - 3-5pm.
Unveiling of Council Statement protecting our Library by Lowkey - 4pm.
Closing drum call.