The 23 Acres
Commonly known as the 'Westway', the A40(M) elevated motorway was built between 1964 and 1970. Its construction was highly controversial, as it caused huge destruction to a tightly-knit community and was essentially a failed experiment in alleviating congestion with an elevated ring-road around the entire of London. Through its construction a stretch of 23-acres of derelict land was created beneath it.
Read more about 'Ringways' Features and Articles, or watch this video: Ringways - London's unfinished motorways.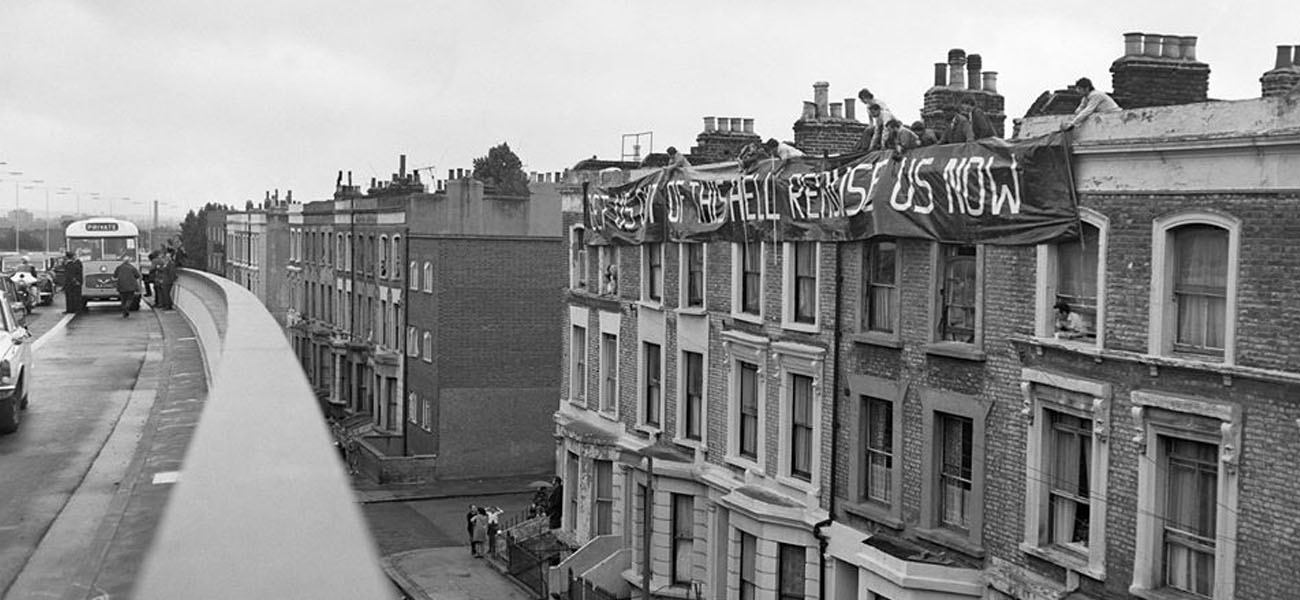 The Community
There is a community that has suffered the damage of such an enormous construction project and continues to suffer the deadly effects of poor air quality and noise pollution. Indeed, the effects on the people is one of the reasons the Ringways scheme was abandoned!
Through the direct actions of the local community in the 1960's the twenty-three acres were given to the local people as compensation for their continued suffering.
It is vital to note that members of the local community, not the governing bodies who commissioned and built the road or the local authorities or council, ensured that the twenty-three acres were used in this way. The community empowered itself.
Today, the area of Ladbroke Grove is still a hugely diverse yet economically disadvantaged area, with a worldwide reputation for arts, music and literature and the world famous Portobello Market.
Ladbroke Grove is immensely proud of its heritage and culture.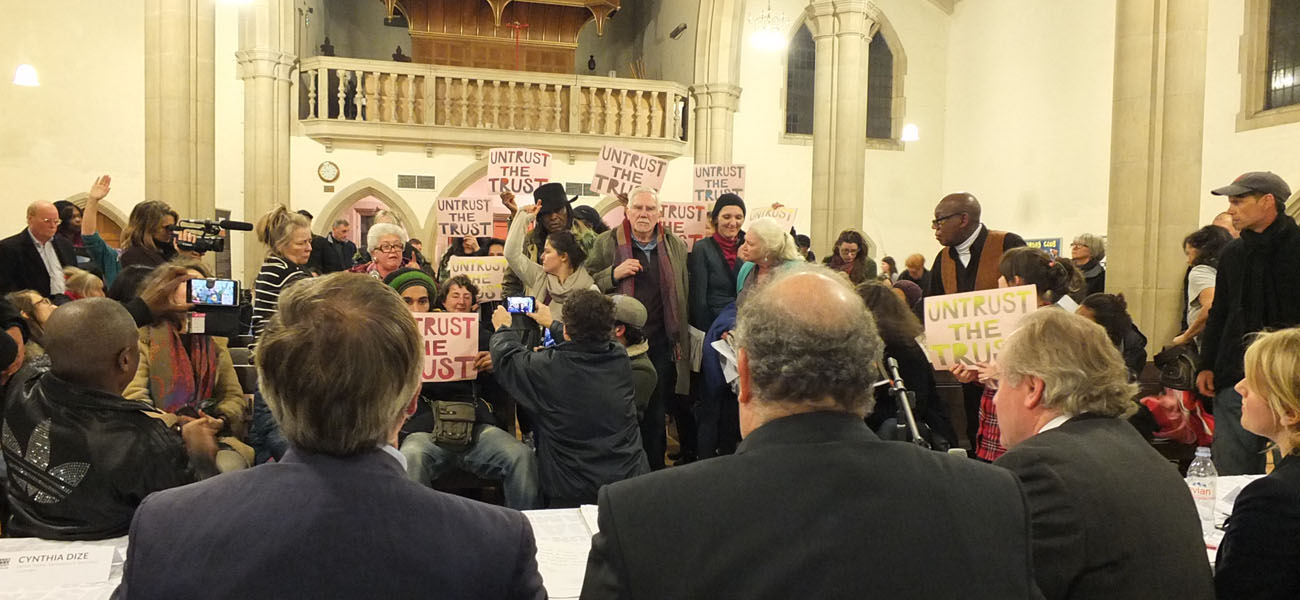 Westway Trust
The Westway Trust (formerly Westway Development Trust and North Kensington Amenity Trust) grew from the North Kensington Playspace Group that was set up by local community members to make use of the land beneath the Westway.
The Trust has had a chequered past to say the least, which has resulted in a disjointed relationship with the local community stemming from, ironically, a lack of trust.
In 2015, the Trust released its plans for what it called 'Destination Westway', a scheme focused on retail and development that would see many treasured aspects of the twenty-three acres disappear.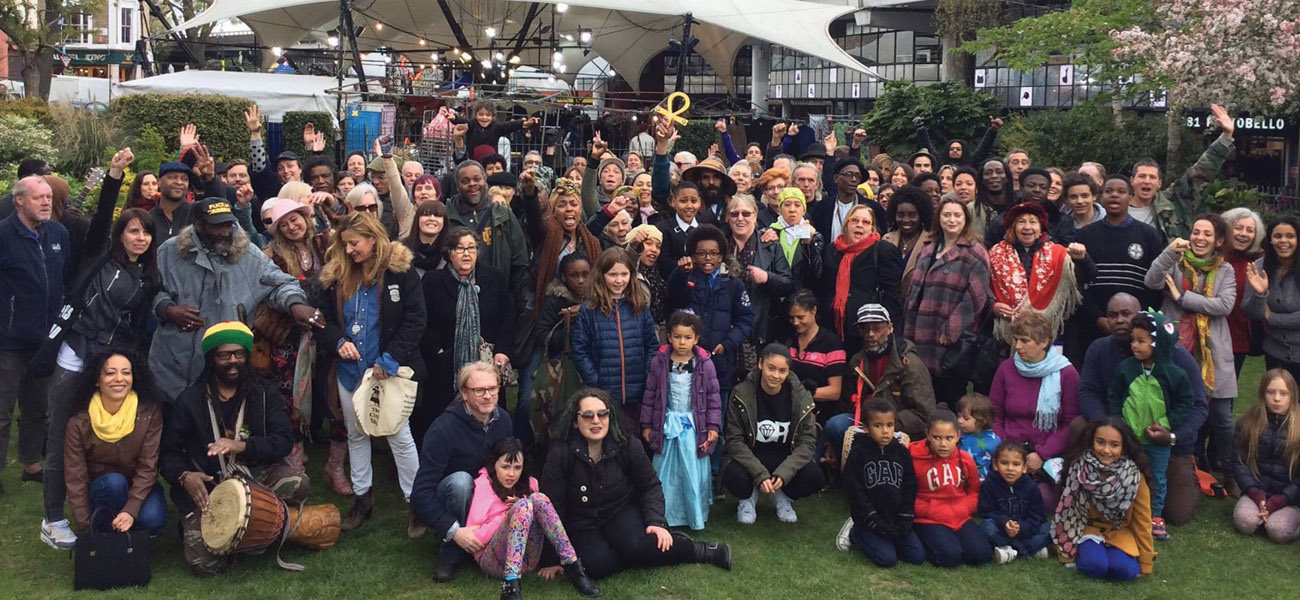 Westway23
Westway23 was born as a consequence of the Trust's dubious 'Destination Westway' strategy. Many members of the local community were unhappy with the decisions being made to satisfy that strategy. Through a period of open meetings, discussion and in-depth research, it was concluded that now was the time to take a closer and sustained look at the Trust and the twenty-three acres of community land.