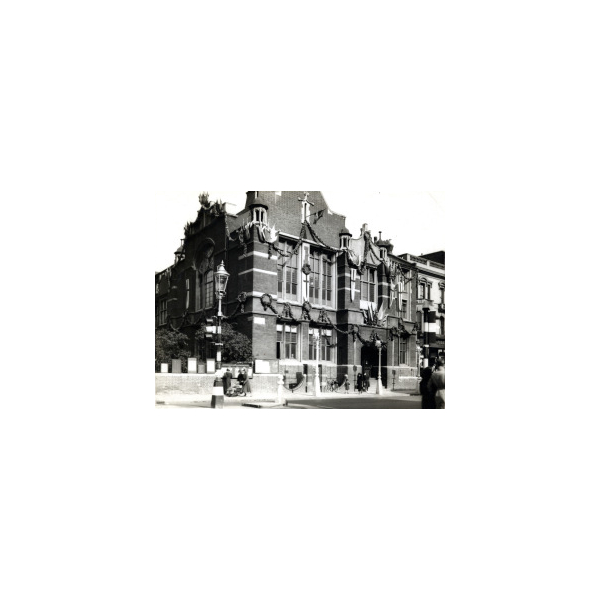 2nd Library relaunch planning meeting
Please come and join us for our 2nd planning meeting.
Current agenda:
Start to create an event programme.
Create a list of artists/ groups and individuals who will contribute or help in some way.
How to use money made available by RBCK council.
Confirm dates for relaunch.
How to let people know and get people involved.
If you are unable to attend and would like to be involved please reply/ get in touch via our
Facebook Group or on Twitter