Review into Institutional Racism at Westway Trust Drop-in Sessions
The Tutu Foundation is running an independent and fully-comprehensive review into Institutional Racism covering the practices and policies of the Westway Trust, both past and present.
"This is a historic moment, it is our opportunity to bring about change. I honestly believe it is a turning point for our community." Bevan Powell
The once 50/50 councillor/"community" board structure has changed to unequal thirds. Race is a central theme to the imbalance. It can be - it is! - the weighty elephant to crack this well-strategised nut. So it is hoped that people put any discomfort to one side and engage in this concerted effort to make change.
One Voice Community Collective and Westway23 are holding a series of drop-in sessions for people who would like help with the process.
Say it
If you think that Class has been the deciding factor in your relationship or non-relationship with the Trust, say it.
If what you have to say is "only my opinion". Say it.
If you've seen or heard things that made you feel uncomfortable. Say it.
Drop-in sessions to help
Submitting evidence
Accommodating specific needs and requests for submitting evidence
Requesting an interview
Understanding the review process, structure and possible outcomes
All sessions are held with Niles Hailstone; co chair of the Community Advisory Group (set up to encourage and support as many people as possible to feed into the review).
Dates
Sun 25th Nov 2-5pm
Fri 30th Nov 1-5pm
Sun 2nd Dec 2-5pm
Mon 3rd Dec 6-9pm
Tue 4th Dec 1-5pm
Fri 7th Dec 1-5pm
Sun 9th Dec 2-5pm
Mon 10th Dec 6-9pm
Held at
The V1llage, Bay56, Acklam Village, 4-8 Acklam Rd, W11 5TY
Contact
Niles Hailstones 07949 890 245
Related Videos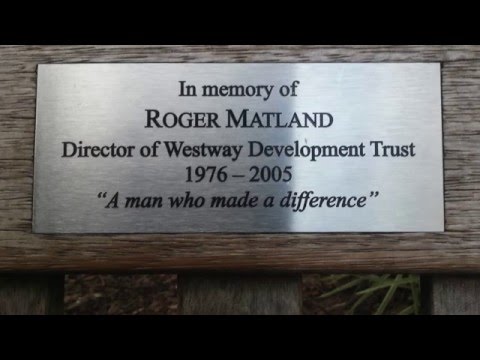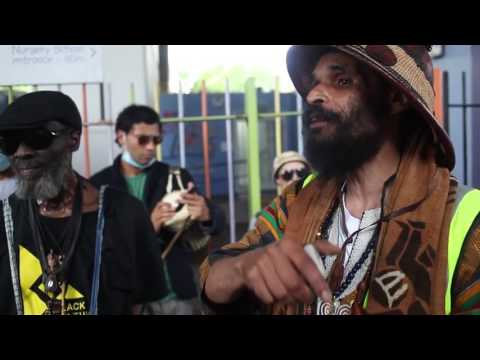 Creative Community Procession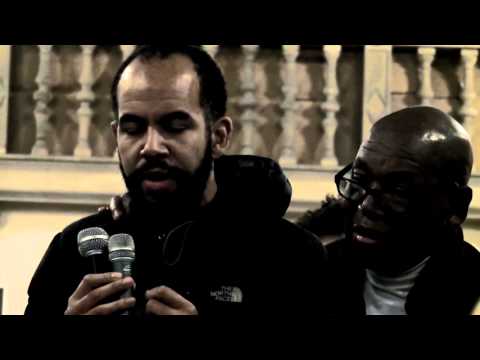 Westway Trust Exposed 2015 AGM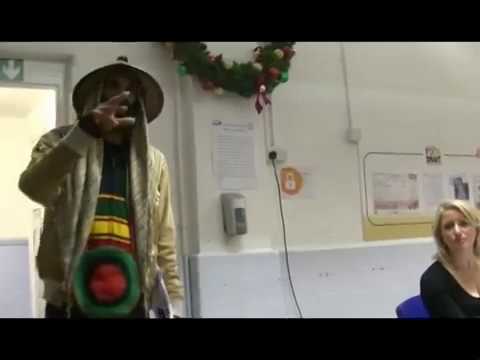 Vote of No Confidence Redelivered