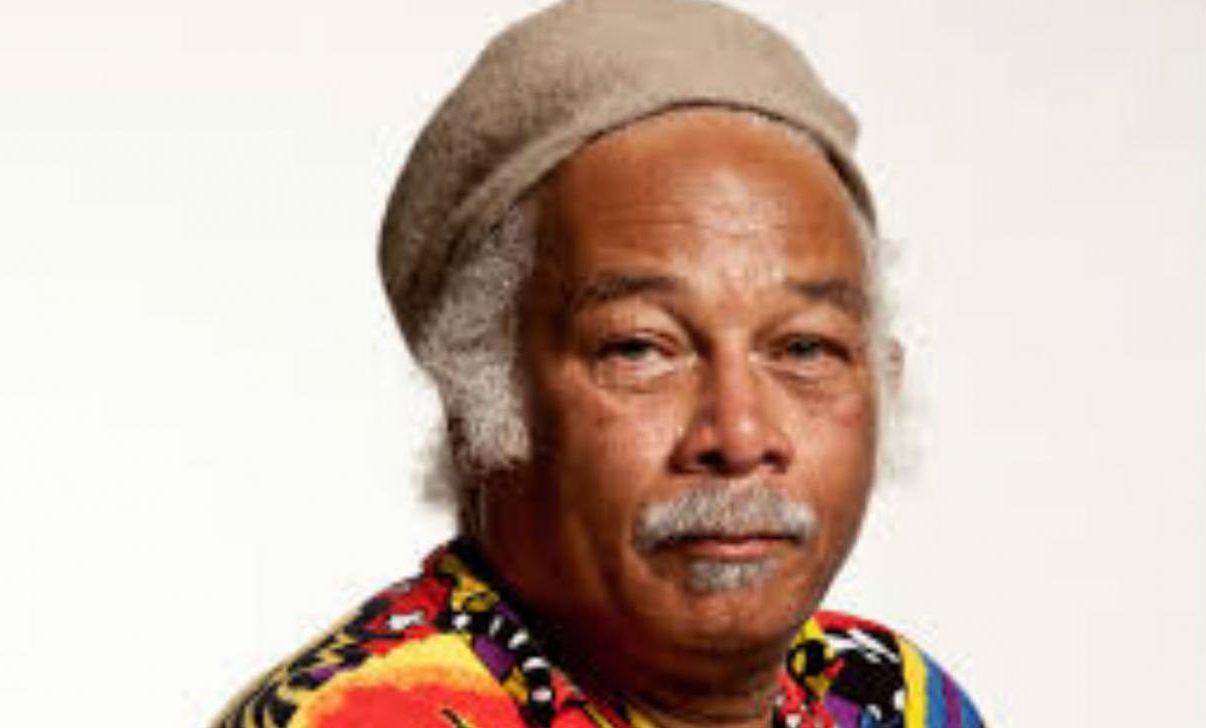 Charlie Phillips slide presentation
Charlie Phillips Charlie Phillips is a photographer and documenter of Afrikan London. He is now best known for his photographs of Notting Hill during the period of Caribbean migration to London; however, his subject matter has also included film stars and student protests, with his photographs having appeared in Stern, Harper's Bazaar, Life and Vogue and in Italian and Swiss journals.
His work has been exhibited at galleries including Tate Britain, Museum of London, Nottingham New Art Exchange, Museum of Contemporary Art Detroit and Museum of the City of New York, and is also in collections at The Wedge, London's Victoria & Albert Museum (V&A), as well as the Tate. Charlie has been called: "Arguably the most important (yet least lauded) black British photographer of his generation".