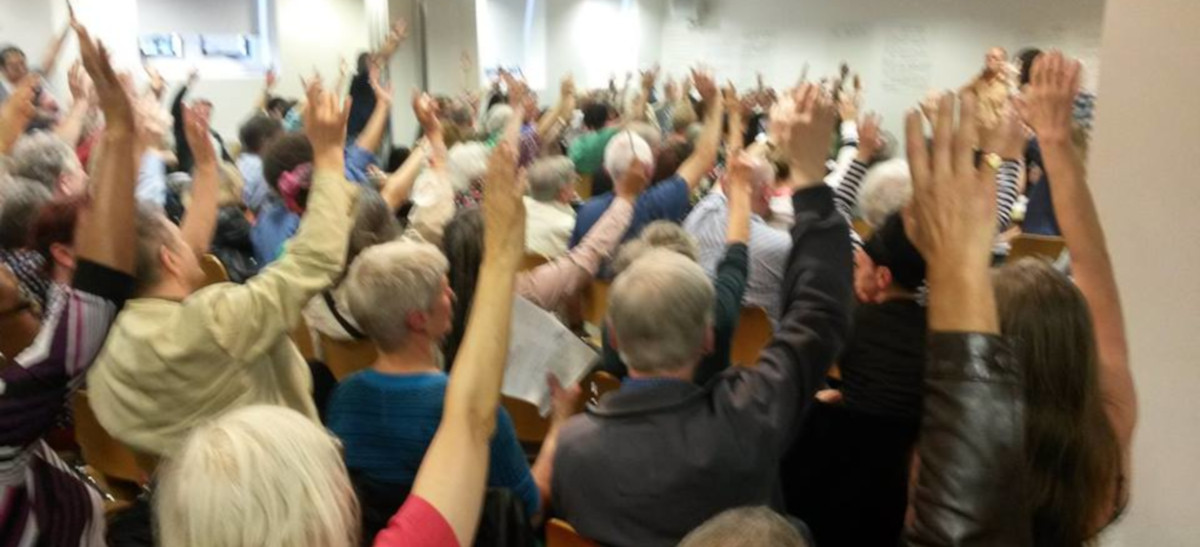 ListenNHH Joint Reisdent's Meeting
Meetings tend to be held 1 or 2 times per month, and are attended by a core group of commitee members, but new comers are very welcome.
Discussions are currently focussing on such topics as:
NHH Genesis 'residents involvement' meetings, what should we be asking?
Sales of properties at Savills.
Community online forum.
Charity commission status.
Shared ownership evictions.