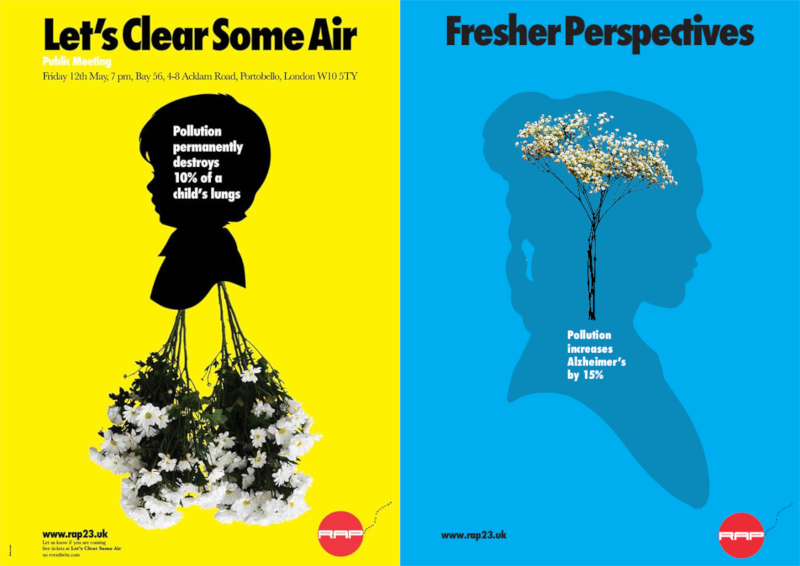 Let's Clear Some Air
Friends and Neighbours,
RAP23 invite you to join us in the drive for clean air in North Kensington.
Public Meeting
Air quality in our area frequently breeches safety standards, with nitrogen dioxide and heavy particulate pollution at levels that are a known threat to human health. There are steps we can take as individuals and as a community to improve the air quality in our borough.
Join us on Friday, 12th of May, at Bay 56 Acklam Village, Acklam Road, London W10 5TY and:
get informed about the impact of air pollution on you and those around you
find out about what steps you can take today to improve the quality of the air in your home and neighbourhood
design and direct the actions and campaigns that RAP23 will organise to improve air quality in the area
We have expert guests with big ideas that our community can start putting into place:
Professor Cedo Maksmovic - expert in green infrastructure
Simon Birket - the leading campaigner from Clean Air in London
Leonie Cooper - Chair of the London Assembly Environment Committee.
RAP23 exists to organise a response to the threat of poor air quality in our community. Join us on 12th May and be part of the solution for North Kensington.
Activties from 4pm * Workshops from 5pm * Public meeting from 7pm
Including children's activities and pop-up creche
Reserve a free ticket on Eventbrite
Thank You
Related Videos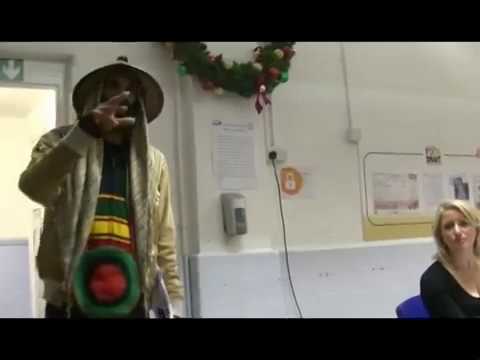 Vote of No Confidence Redelivered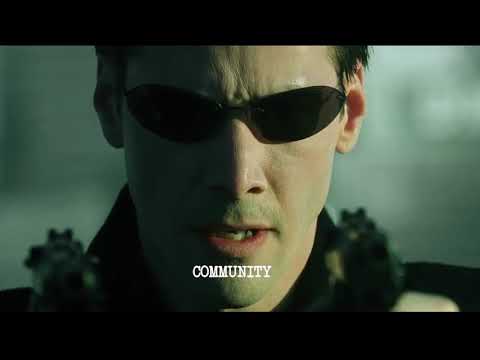 Dodge This - Review into Institutional Racism