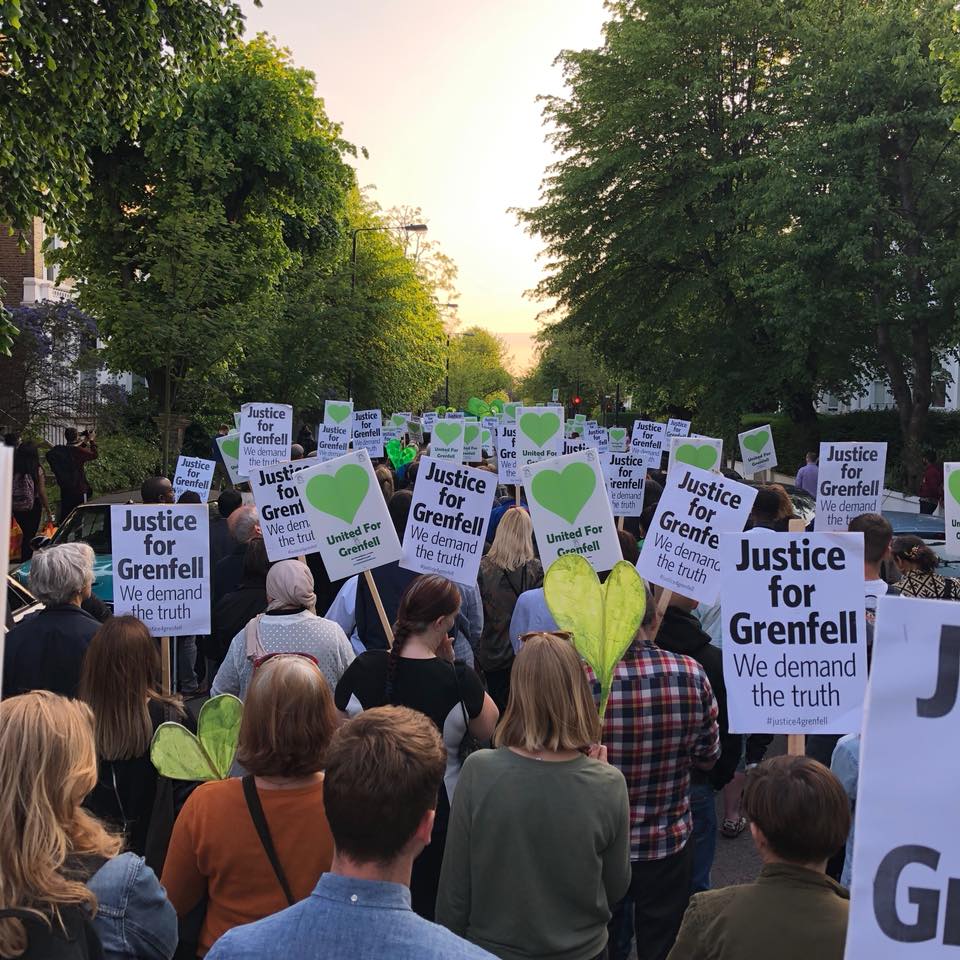 Grenfell Silent Walk - 1 Year On
"We can not believe a year as gone by so quickly. This 14th will be a very tough date for the community and we ask that you all join us for an evening of reflection and to join the 1 year silent walk.
In what has been the toughest year so far we have remained dignified and have remained united. We ask that this silent walk is used to pay respects and to honour those no longer with us. We carry the memory with us on every walk and are keen to make this walk all about love and unity!
Please fine route details below and please share as much as possible. Also please pass this to anyone with a platform that can help spread the power of our community.
Route: start at Maxilla down towards Methodist church up Lancaster Road left onto Ladbroke Grove.
Left onto Chesterton Road right onto st marks into the park for Community Iftar.
We will gather from 5.30 but won't walk until 7. There will be a candle lit vigil talking place before the walk sets off."
Grenfell Tower Silent Walk