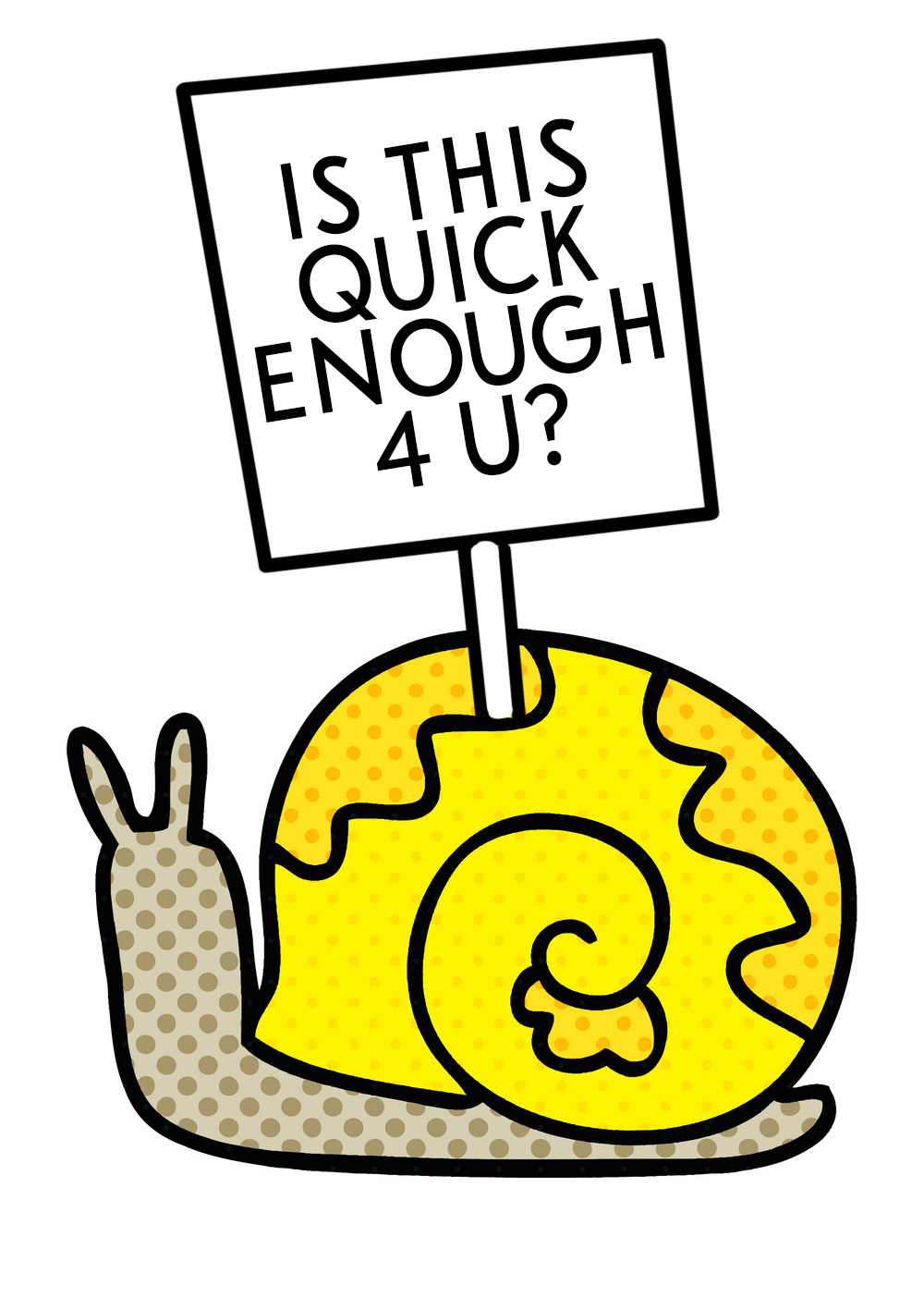 Change is Gon Come - Slowly
For the second time in a few months, conclusive evidence has been produced highlighting the lack of balance on charity boards in England. I think it's fair to presume this issue equally affects our schools and educational establishments.
It is not only about Race/ethnicity.
It is about class, age, income, experience and outlook.
These organisations effectively rule the day to day lives of some of the most vulnerable in our society. In the case of North Kensington, the Westway Trust controls over 7million of income each year.
Their function is supposed to be one of redistribution.
Yet it is proven beyond doubt that it is essentially the rich and privileged doing that redistribution.
The Chair of the Westway Trust, Alan Brown, is a Trustee of the Wellcome Trust (many billions of assets) and an ex-Schroders banker used to multi-million pound recompense.
He has also denied the Institutional Racism that has piled up in front of his nose for three years.
We are told by WT Trustee and Labour councillor Monica Press at the hustings this week that it is a "slow process of change" and that she is "punching above her weight" on an unbalanced board that has lost not one, but TWO African Caribbean women from the community.
That is an unacceptable repetition of the past forty years of history.
I have personally raised this issue with the Kensington and Chelsea Social Council a number of times since Grenfell, when it was discovered that the Chair of the Kensington and Chelsea Foundation (controlling millions of public donations following the fire) was Conservative cabinet member, Tim Coleridge.
Despite raising those concerns directly to them days after the fire, they denied the problem, keeping him on the board for weeks.
It is only when other institutions such as national papers raise criticism that they deem it necessary to consider their position in any meaningful way (see the current Windrush scandal).
That tells you all you need to know about the institutional and discriminatory nature of the problem.
It is time for real change. Which means real action.
It means at the very least:
1 The entire sector and individual organisations acknowledging the issue and the damage it is causing
2 charities and other similar institutions taking steps to remove and replace board members as a matter of urgency.
3 the sector providing the resources to put affected communities into a position of control with investment in training and community-led research and engagement. That means money going into the pockets of local people - not privately-educated consultants - to do the work necessary to buck up the sector.
Where's the diversity among charity trustees, asks critical report:
https://www.theguardian.com/global-development/2018/apr/19/alarming-lack-diversity-charity-trustees-england-wales