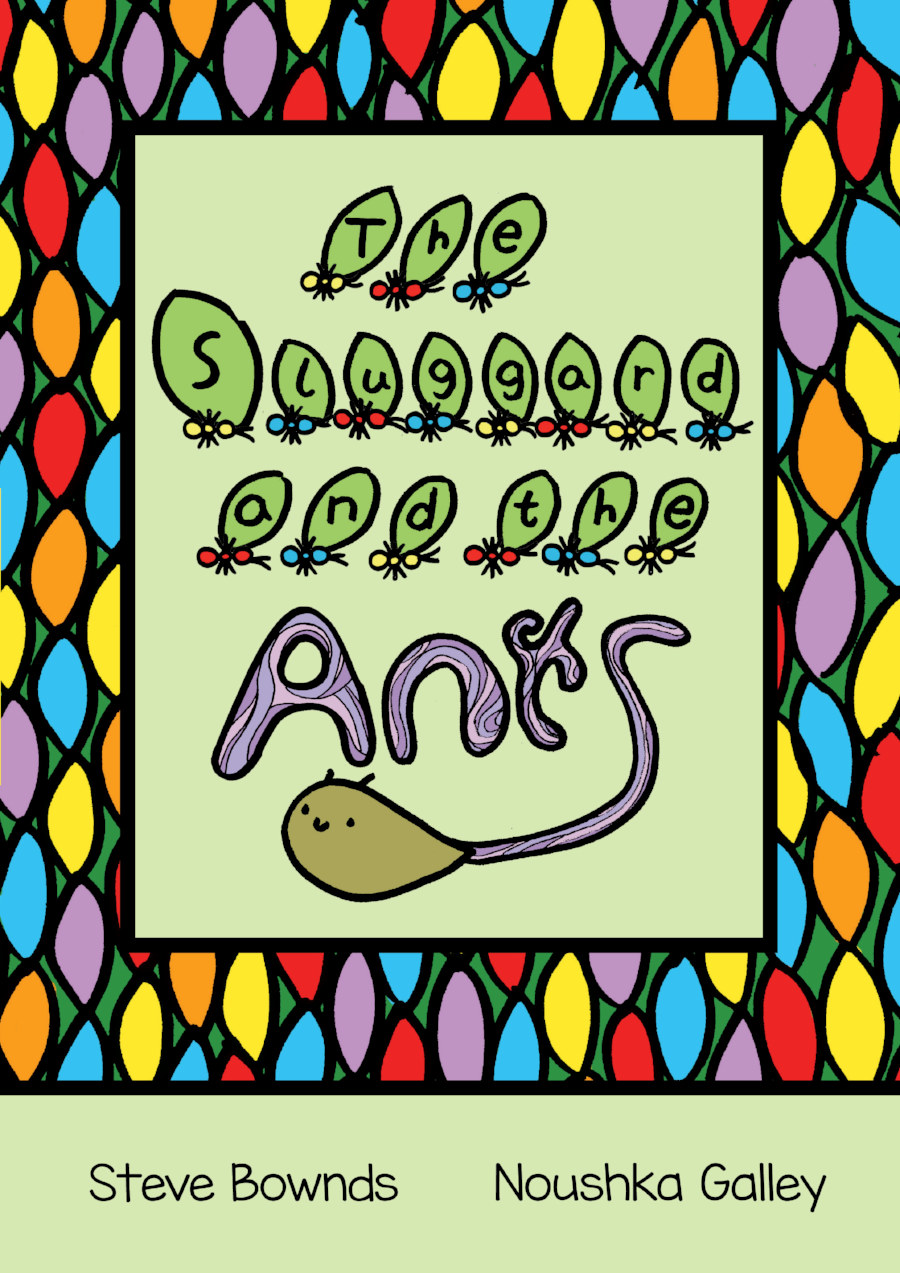 Storytelling The Sluggard and the Ants
"The Sluggard was big, slimy and green.
The Ants were small, shiny and clean."
As the book progresses the Ants seek to help the Sluggard become all that it can be.
Find out whether the Ants are able to turn the Sluggard's life upside down.