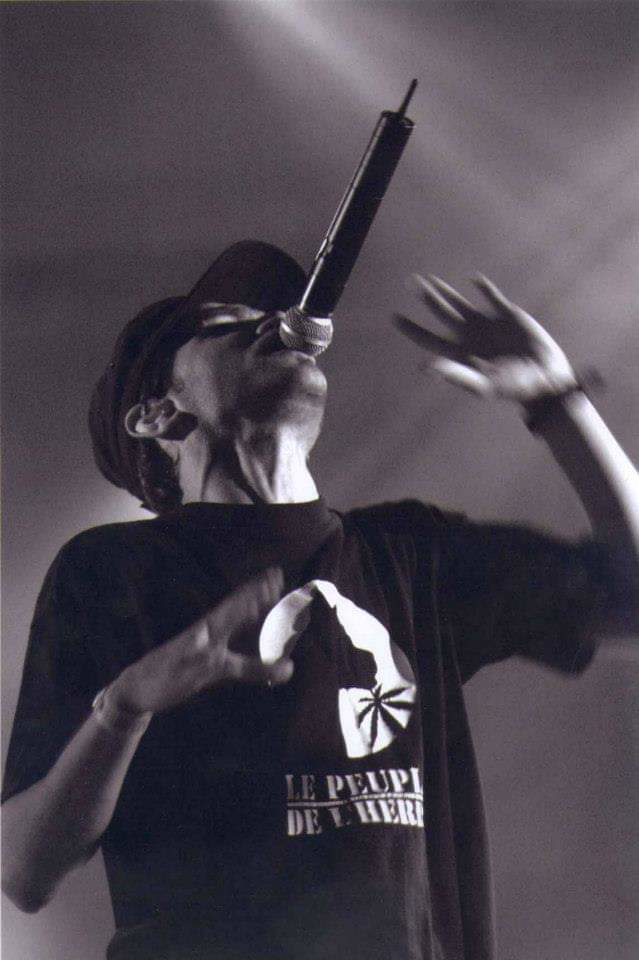 Rap and poetry performance
The workshop will entail a short demonstration of rap and poetry performance.
Attendees will work in groups (minimum 2 and a maximum 4 person in each group) covering topics that will be mutually agreed on by the group as a whole. Each sub group will have a specific topic.
Naturally the concept of unity and teamwork will be paramount. Each group be given a space and time to write a short sections of poetry or rap...(about 15 to 20 minutes)... a minimum of 4 lines per person that will be combined into a single poem for each group. This will be then rehearsed under guidance and the resulting work will be performed in front of the group as a whole and to parents/ guardians.