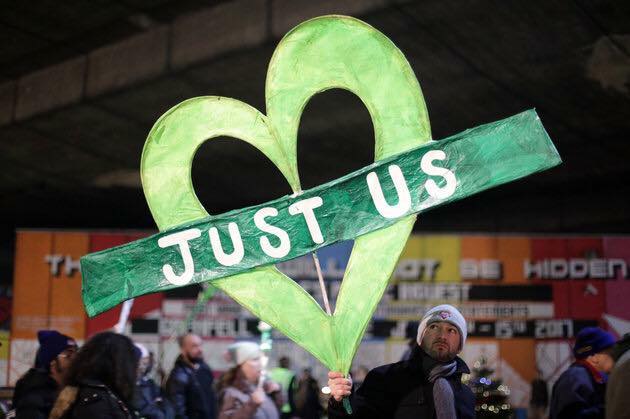 Grenfell Silent Walk
On the 14th May 2018, The Grenfell Silent Walk will return to its old route starting at the Methodist Church.
As you are all aware, MP will be holding a debate at Parliament on the day. A peaceful (non silent) protest has been arranged to take place at Parliament from 3pm to 6pm. Please keep an eye on the Grenfell United page for more details on this.
The silent walk will then return to the Methodist Church to walk at 7pm. The walk as you are aware is shorter then then recent walks to please pass this on and bring as many people to join us in solidarity.