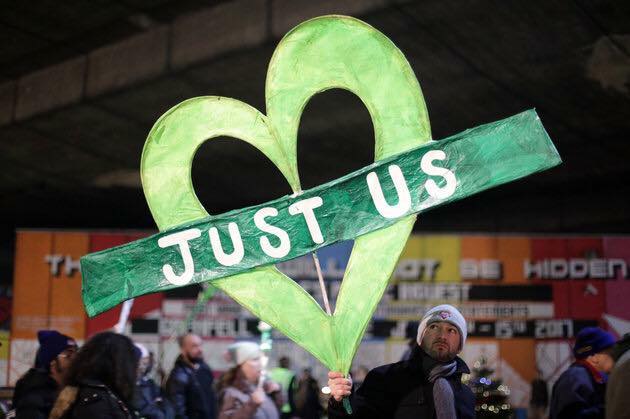 Grenfell Silent Walk
The 14th April 2018 will mark 10 months since the Grenfell Tower Fire.
This months silent walk will fall on a Saturday so we ask that we make this the biggest one to date. Let us show the authorities we are still here and we still demand Justice.
Please join us anytime from 5pm ready to walk from the town hall at 6pm. You are welcome to join the walk from anywhere on the route. Power and solidarity