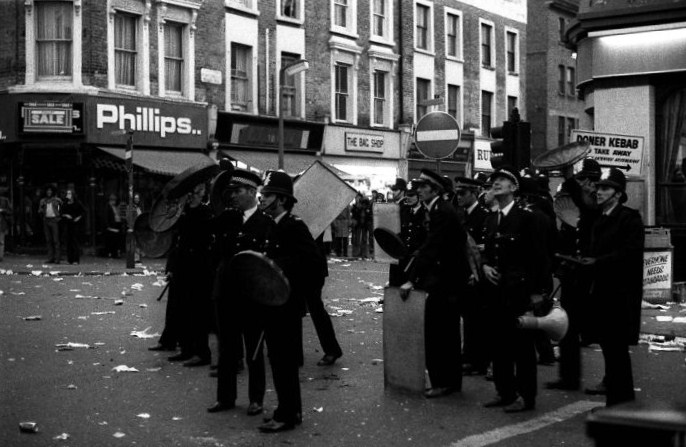 Archiving while struggling
North Kensington has been a site of struggle for a long time. The past has been archived in a way that both inspires and highlights fault lines. In order that stories can be told, images, video and text must be preserved and held in common use, for community purpose.
How do we achieve this?
The making of Failed By The State.
The films were made with a view to a future archive - consent can be a negotiation
Creating a collective resource, how to pool what we have, while still being paid.
Preserving what we have.