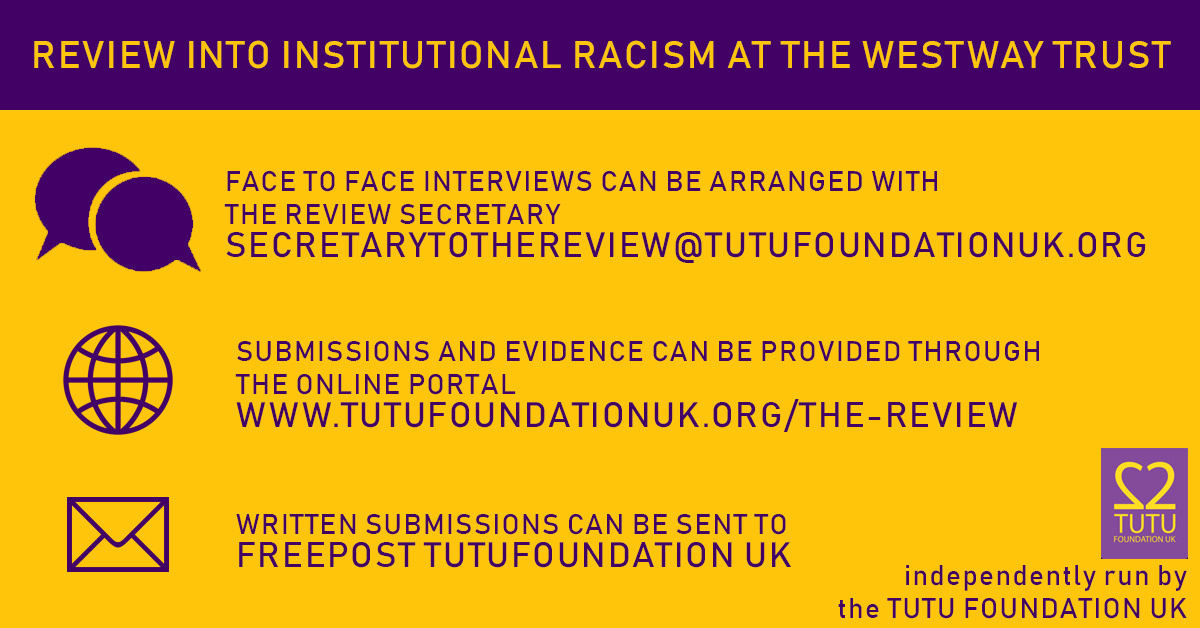 The cost of failure and not understanding
Firstly, a huge and sincere THANK YOU to all who came to the launch event of the 'Review into Insitutional Racism at the Westway Trust' on Wednesday evening at the Village/Bay56.
**A list of streams of the event are at the bottom of this post**
The turnout, the questions and the focus of the community members present made it clear that the community does value this process enough to put some faith in it. That faith must be repaid. Perhaps we can add it to the debt?
On Wednesday evening we heard a man at the top of his moon-based powers of denial, privilege and ignorance.
I - and no doubt others - find it deeply distressing that a man who exhibits no ability whatsoever to grasp the issues he faces, is empowered to stand as the head of an organisation that holds the position that the Westway Trust does, in a community with the deep and uncompromising history of North Kensington.
There were many moments of unsatisfactory answers and failures from the Westway Trust end of the panel - that is, Alan Brown. Not least the revelation that it seems neither TRUSTEES OR MEMBER ORGANISATIONS were told about the event ahead of Wednesday! That in itself is a shocking indictment on the Westway Trust leadership's claimed commitment to this process. Thank goodness it is largely out of their hands.
However, an answer was given by Alan Brown, directed at me, that has taken my disappointment to ever deeper depths about his basic competence.
His response drew a direct comparison between a self-employed community-focused artist (me) having a verbatim - that is, word for word - recollection of the Companies Act (something of virtually no day to day use in my role), with him having a basic knowledge of the Equality Act 2010, as the Chair of an £8Million charitable organisation in the heart of one of the epicentres of Black British culture (not to mention a pretty long list of other cultures) and history.
What's more, it was expected that this knowledge would be present in his mind at the end of a full year of being addressed repeatedly and at length by multiple people on the issue of Racism and Institutional Racism at his organisation.
Alan Brown's lame 2016 response followed on from Tim Burke's (RIP) searching question to both him and Alex Russel (Now Joint Chief Executive with Mark Lockhart) at the 2016 AGM.
That encounter can be seen in full in this video (the link should start at the correct time, 6m50s in):
https://youtu.be/PEm5b8HgJd4?t=407
2 years later and there has apparently been little to no progress in his understanding. No. Progress.
There can be not one iota of doubt that if anyone in Alan Brown's chosen field of finance, showed the incompetence and wilful ignorance toward their responsibilites that he has shown repeatedly over the past 3 years, that that person would be ushered swiftly and unapologetically to the door, probably with glee by him personally.
Yet, here we have a situation whereby the understanding of Race, Class, Culture, Community and even Socio-Economics is apparently completely lacking in a man who retains a free reign and deciding vote over a dominant organisation in our community. It is an organisation that - in my view - ought to be in a position to either speak with some knowledge and authority itself on such matters, or at the very least offer strong, meaningful and sustained support to those in the North Kensington community who do.
In a community that has been built on being at the forefront of race relations, ethnic diversity and community development, we are being failed in our efforts to continue that legacy in the best way possible. That results in a failure to London, England and the world in no less a way than if the London School of Economics was failing to set a standard in its specialist areas of Law or Economics.
That is a failure that I strongly suspect Alan Brown would see as clear as day.
That is why I asked him to stand down ahead of the AGM on 4th December 2018.
A quote has been on my wall since I was a child: LIKE LIFE, RACIAL UNDERSTANDING IS NOT SOMETHING THAT WE FIND BUT SOMETHING THAT WE MUST CREATE.
The Westway Trust is being led by a man - not to mention two senior Executives in Alex Russell and Mark Lockhart - who have shown themselves - in my view - to be irreversibly weak students as they learn on a job that is exacting too high a cost on the North Kensington community.
**You can view the entire event through a number of streams -
facebook.com/niles.hailstones/video
facebook.com/ray.carless/video
Related Videos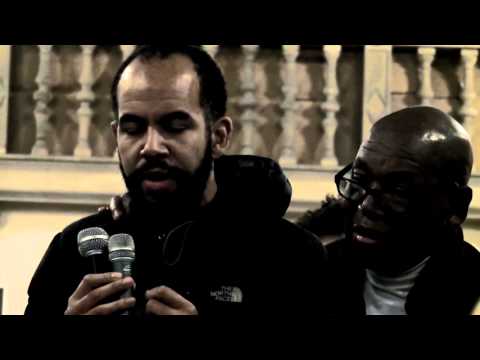 Westway Trust Exposed 2015 AGM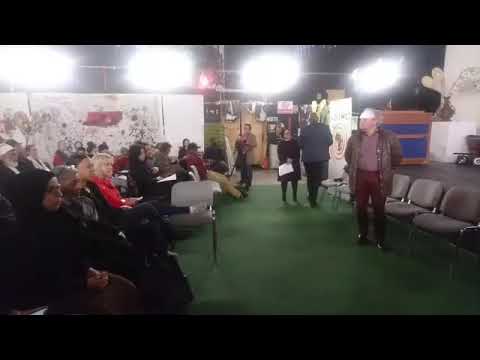 Tutu Foundation Review Launch