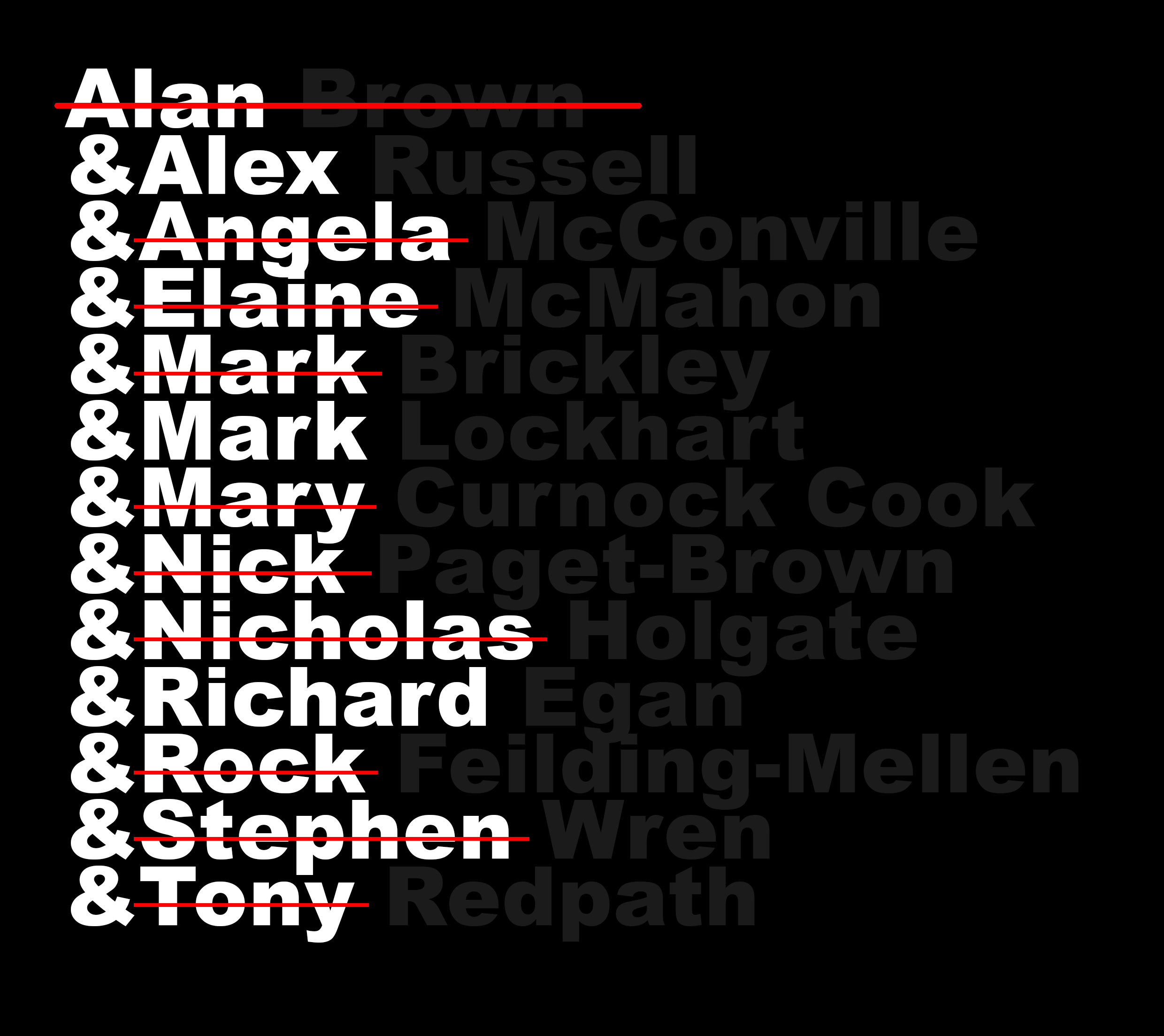 LONG LIVE THE PEOPLE
The Chair of the Westway Trust, Alan Brown, is gone.
A jump before an almighty push.
It says a lot that such a collective push was gearing up out of necessity to be so almighty.
That collective energy lies in comparison to what seems like such a simple step away for a single individual.
It says something of privilege.
It says something of entitlement.
It says something of the real power of constituted boards and their Chairs.
It says something that once again - following numerous other campaigns in NK - there is a community willing and able to meaningfully influence and force that decision into being.
An impossible-to-quantify Thank You to everyone who has contributed in any way, shape or form to taking this organisation toward real change.
Our next steps are toward achieving real change in governance; real change in executive decision-making and management; real change in membership; and real change in purpose.
Lots more to be said but, for now one out of five is good going for a Monday.
Related Videos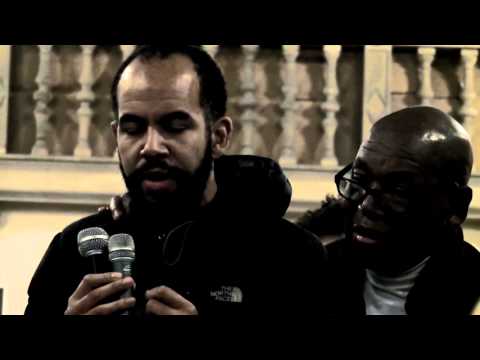 Westway Trust Exposed 2015 AGM